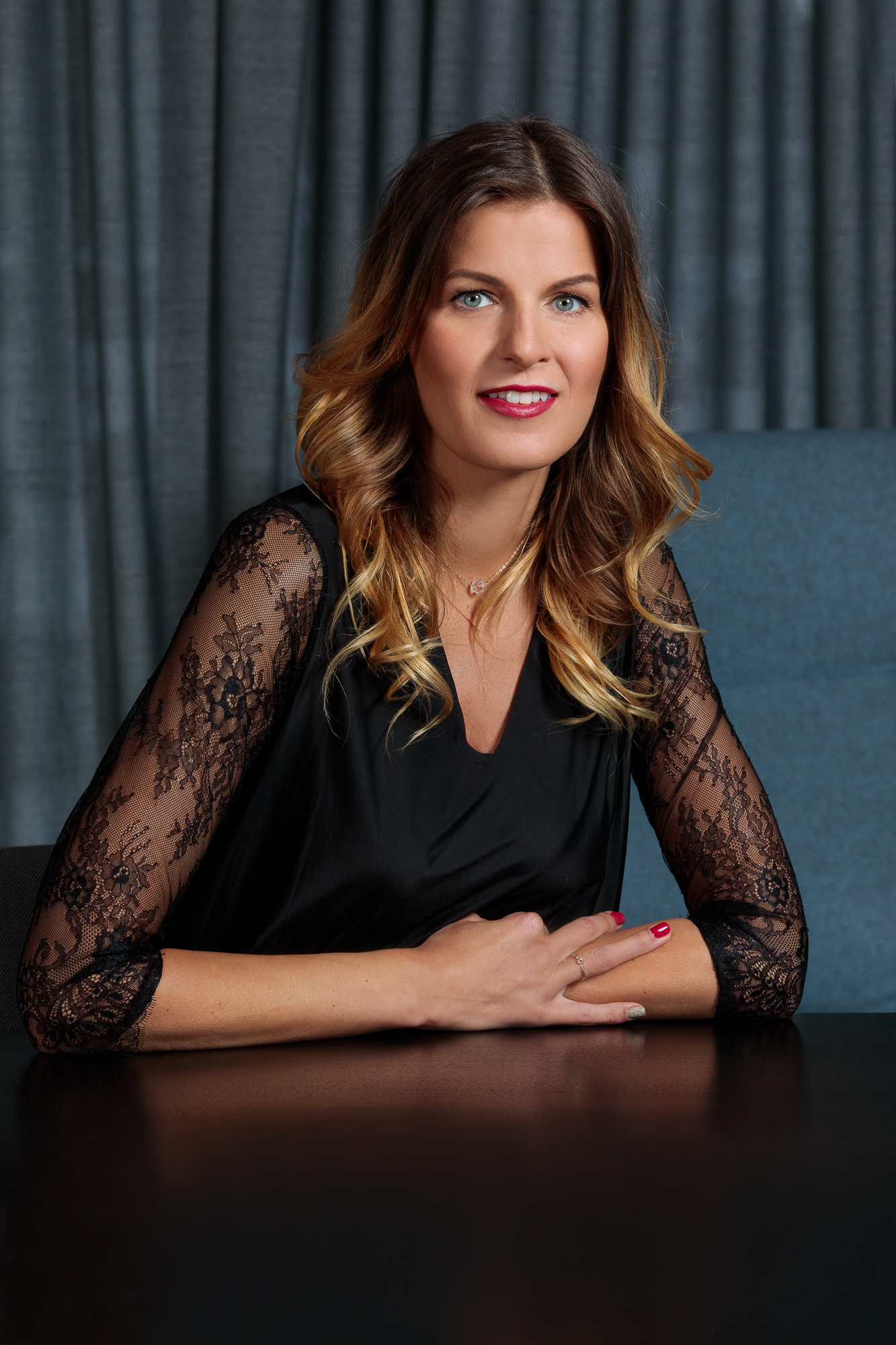 Ieva Jagere
Ieva is a professional financial expert with over 12 years' experience in corporate finance - investment attraction and M&A transactions, capital raising, financial analysis, due diligence, company valuation and management consulting.
Ieva has successfully led investment and fund-raising deals in excess of 200 million EUR.

Prior to joining Callidus Capital Ltd, Ieva has served as a Corporate Finance Director at investment advisory company Oaklins M&A Baltics Ltd, Baltic member Firm of global M&A advisory firm Oaklins (2012 - 2016). And from 2006 – 2016 she was responsible for corporate clients management at Swedbank.

Recent deals led by Ieva (2016 - 2018)
- Capital-raising of EUR 135 million for Riga Public Transport Company (RP SIA Rīgas Satiksme) from the European Investment Bank (EIB) and the Nordic Investment Bank (NIB), as well as EUR 100 million from SEB bank (2017).
- Fund-raising in excess of EUR 7.5 million for a new innovative brand in the Latvian petroleum retail market KOOL Latvia Ltd from various private entrepreneurs and institutional investors including leading investor in the Baltics – Baltcap fund, as well as financing attraction of EUR 4 million from local banks. Since KOOL beginning Ieva has participated in creation of company's strategy, development of comprehensive business plan and investment attraction structure, has led many road-shows, which allowed in 2 investment rounds to attract necessary financing (2016 and 2018).
- Advised owners of 70% shares of Energia Verde Ltd operating biomass combined heat and power plant on a company sale to Baltcap fund (2018).
- Capital-raising in excess of EUR 10 million for OK Īpašumi Ltd of 70% share purchase from the Norwegian Investment Fund. OK Īpašumi owns a shopping centre "Dauga" in Ogre, with a total area of 8000 sq. m which is the largest centre in Latvia outside Riga (2017).
- Capital-raising in excess of EUR 20 million for the largest supplier of liquefied petroleum gas in Latvia Latvijas Propāna Gāze Ltd. that was used for minority shareholder buyout and further development of the company. In order to secure the best possible deal structure, the ALTUM guarantee was used to cover part of attracted financing (2017).

Ieva holds
- EMBA from Stockholm School of Economics in Riga (Stockholm)
- M.A. degree in International Business and Economics from University of Latvia
- B.A. degree in Marketing and Logistics from University of Ventspils (Latvia).