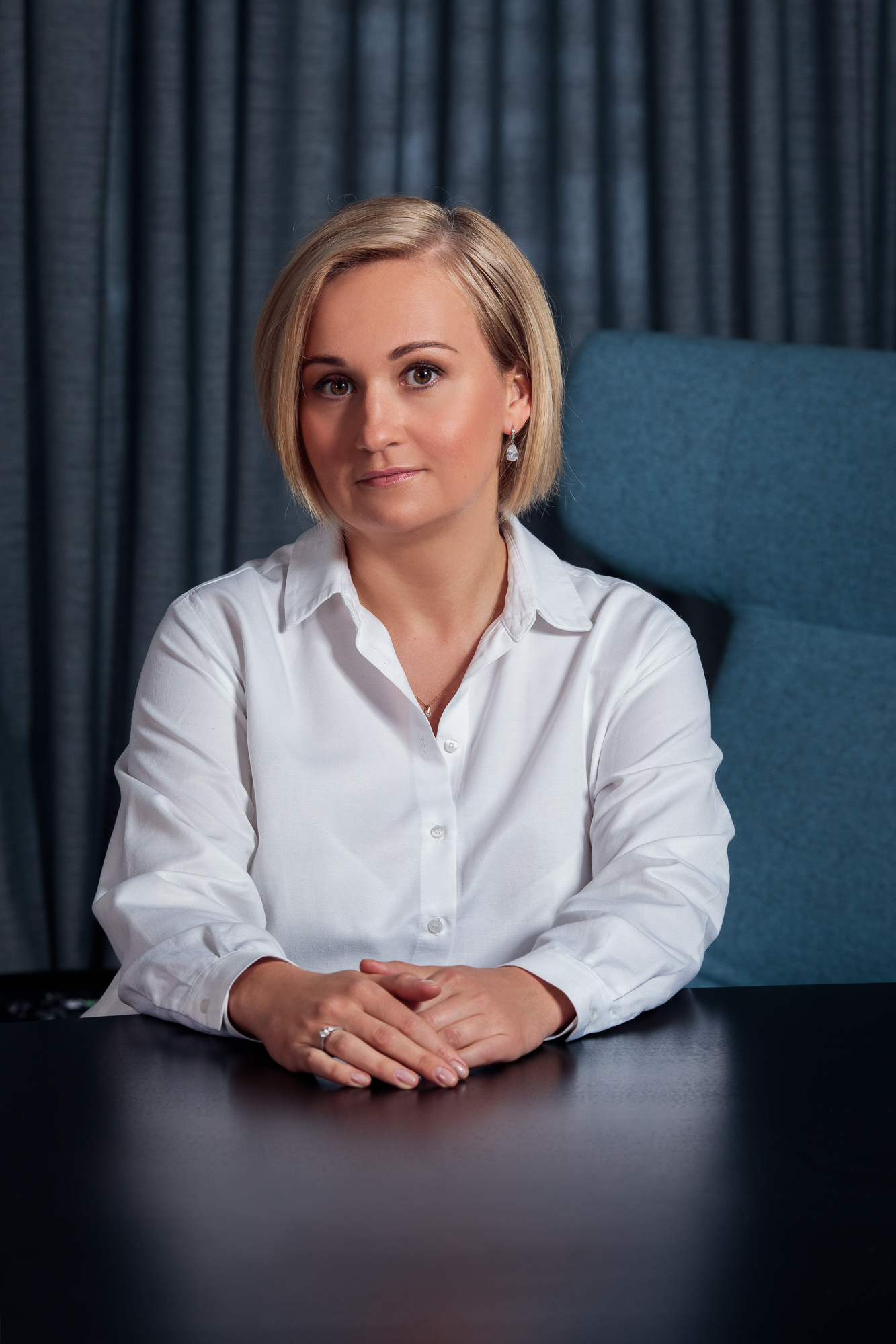 Ieva Jansone
Ieva's professional carrer is linked to 12 years of experience in different managerial positions in corporate finance and business management operations. Corporate finance includes M&A, MBO and LBO deal supervision and management, consulting and financial analysis.

Prior joining "Callidus Capital", Ieva served as CEO in Latvia's largest waste management company - "Clean R" (prior L&T Latvia) and "Vides pakalpojumu grupa". She actively took part in leverage buyout transaction of "Clean R", including deal structuring between financial institutions and company's investors. Her daily responsibilities included business development and overall management of company.

Before CEO positions in waste management sector, Ieva held senior relationship manager and head of group positions in Nordea Bank AB Latvia branch and Citadele bank, responsible for customer corporate relationships and credit deal structuring.

Ieva has graduated Executive MBA from Stockholm school of Economics in 2013, and holds B.Sc. degrees in Political science and Economics from University of Latvia.