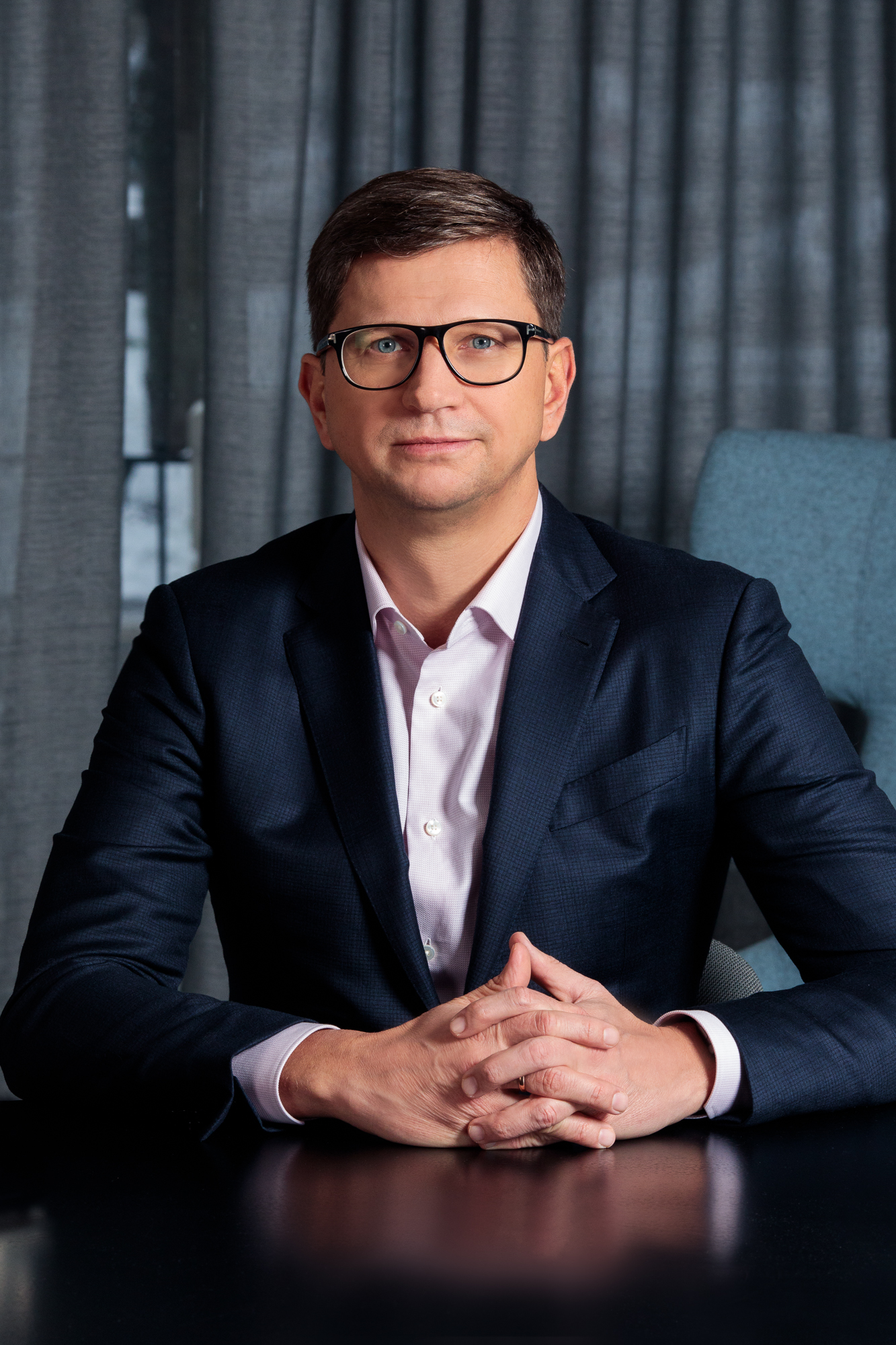 Valdis Siksnis
Valdis has more than 20 years experience in financial services industry in Baltic countries and Eastern Europe of which 10 years Valdis was CEO of Nordea (largest bank in Nordic countries) Latvian business. Under Valdis leadership Nordea in Latvia increased assets and profit 10 times, more than tripled market share and from marginal player became one of the market leaders in Latvia.

At Callidus Capital Valdis has managed investment and fund-raising projects in excess of 300 million euros. Among other projects Valdis invested, raised capital and coordinated the Financial and Capital Market Commission licensing process for second pillar pension management company IPAS INDEXO (www.indexo.lv).

Valdis is also supervisory board member of Latvian Basketball Association (www.basket.lv).

Earlier Valdis has been supervisory board member of Nordea Bank Polska, SIA Latvijas Piens, Association of Latvian Commercial Banks, American Chamber of Commerce in Latvia and Swedish Chamber of Commerce in Latvia.