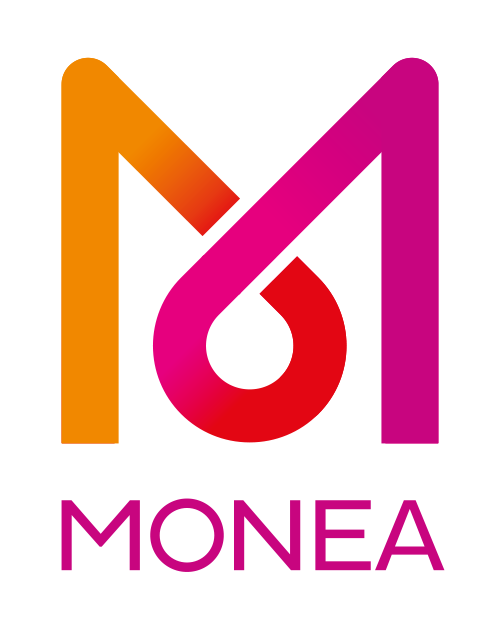 Monea, SIA Monetizator, Latvia
Attraction of private investor
Monea is the leading mobile payment platform in Latvia. Attraction of private investor. Callidus Capital partner Valdis Siksnis becomes Chairman of the Board of Directors of Monea.
Energia Verde
Callidus Capital organized and conducted Energia Verde acquisition deal and fund raising that included - acquisition of 100% Energia Verde shares - EUR 15 million fund raising for the construction of biomass combined heat and power plant (RES CHP) in Salaspils region, Latvia
Transaction size: EUR 15 million.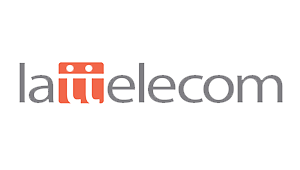 Lattelecom, Latvia
Support for strategic planning process
In 2015 Callidus Capital supported a strategic planning process for the company Lattelecom LTD.