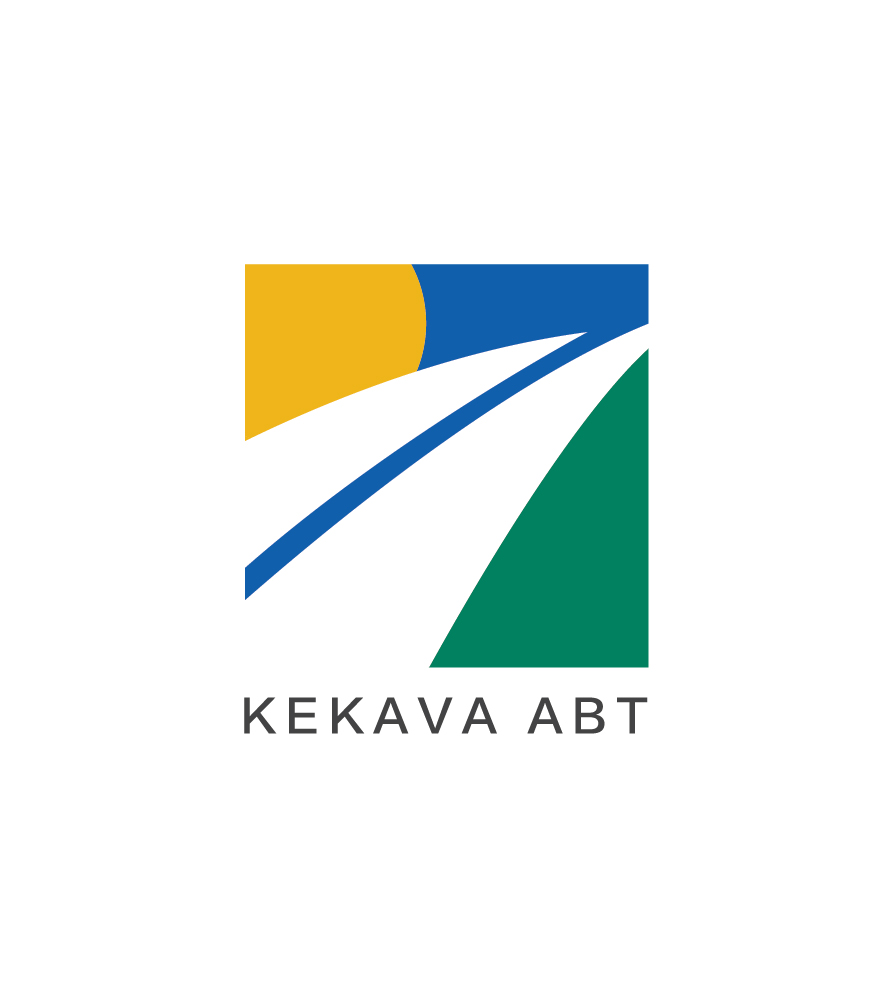 AS Kekava ABT
Callidus Capital acted as an exclusive financial adviser in deal structuring and capital attraction to Kekava ABT during the first major PPP road construction project in Latvia. As a result a 23-year DBOM (design, build, operate, maintain) concession agreement has been signed between Latvian State Roads and Kekava ABT. Senior debt in the deal was provided by European Investment Bank (EIB) and Nordic Investment Bank (NIB). The total investment in the project exceeds EUR 130 million.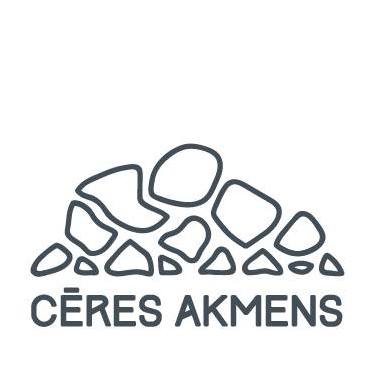 SIA Cēres akmens
Callidus Capital represented SIA Cēres akmens in the process of fundraising, as a result, a financing transaction was concluded with AS Signet Bank worth almost EUR 1 million. The funding is intended for the purchase of real estate in the territory of Cēre – a quarry of national significance, thus expanding the part of the quarry already owned by SIA Cēres akmens.

SIA Cēres akmens is a gravel and sand processing company, which mainly performs quarry processing in Cēre – the sand-gravel quarry of national significance.

SIA Alpha Osta
Callidus Capital as the exclusive financial adviser managed transaction as a result of which SIA "ASNS Investment", a 100% subsidiary of Callidus client - agricultural services cooperative society LATRAPS, acquired a 50%+1 share in SIA Alpha Osta. LATRAPS is the largest agricultural company in Latvia with more than 1100 members. One of the activities of LATRAPS is sale and export of grain and rapeseed.

The loading capacity of Alpha Osta port terminal exceeds 20 thousand tons per day and the total amount of grain storage is over 100 thousand tons. Its berth can serve ships of various tonnage, including PANAMAX ships with a total capacity of more than 70 thousand tons. As a result of this transaction, LATRAP obtains both the possibility to deliver grain to ships faster and with better quality, as well as additional grain storage capacity.

AS ELKO Grupa
Callidus Capital, who acted as the exclusive financial consultant, in cooperation with Signet Bank, who acted as the issue organizer, managed the JSC "ELKO Group" bond issue, as a result bonds for the total amount of EUR 20 million were issued.
The bonds were purchased by more than 80 investors from the Baltic States, Germany and Malta – including banks, pension plans, investment funds, insurance companies, as well as private investors. The Altum Capital Fund, for which this was the first investment, also participated in the transaction as an investor. Bonds will be listed on the Nasdaq Riga First North list of the alternative securities market.

JSC "ELKO Group" was founded in 1993 and is the largest distributor of IT products, consumer electronics and solutions in the Baltics. Representing 400 IT manufacturers, Elko offers a wide range of products and services to more than 10,000 retailers, local computer manufacturers, system integrators and companies in various industries in 11 countries in Europe. Wholesaler of IT products and home appliances. In 2020, the JSC "ELKO Group" achieved a turnover of USD 2 billion.