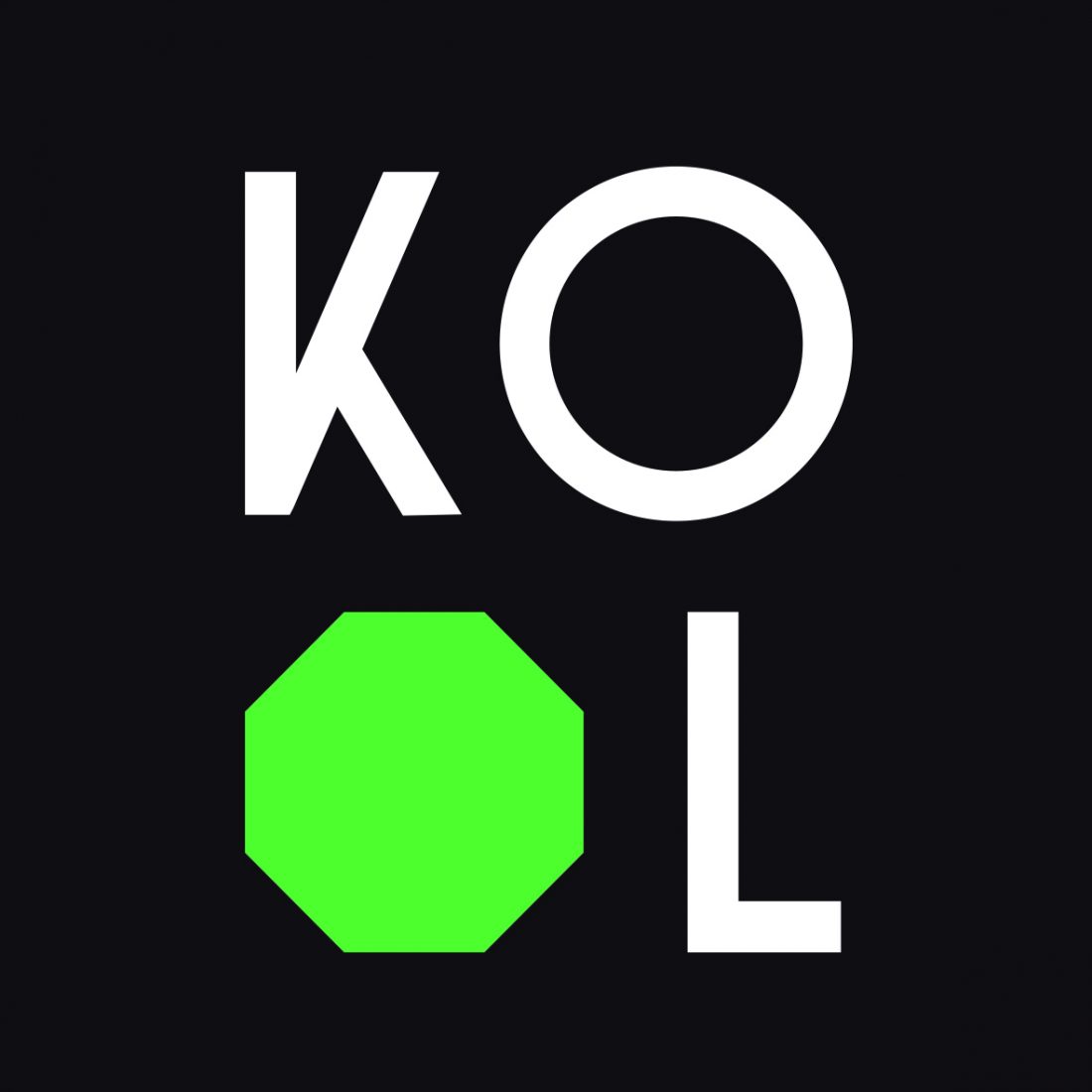 SIA KOOL Latvija
KOOL is a new innovative brand in the Latvian petroleum retail market with a fresh and contemporary concept. KOOL's strategy relies heavily on competitive pricing as well as a premium customer experience, by offering carefully selected and locally sourced foods.

"Callidus Capital" Ltd acted as an exclusive financial advisor to KOOL assisting on all aspects of its development since its launch when the idea was only on a paper. Callidus Capital developed comprehensive business plan and participated in creation of strategy and brand, which allowed to raise first round of investment in October, 2016 followed by 2nd round investment in June and November, 2018.

Since launch, KOOL has attracted over 7.5M€ funding from the various local entrepreneurs as well as private and institutional investors, including leading investor in the Baltics – Baltcap fund.

Baltcap reference: http://www.baltcap.com/news/2018/baltcap-growth-fund-invests-in-kool-petrol-station-and-convenience-store-chain-in-latvia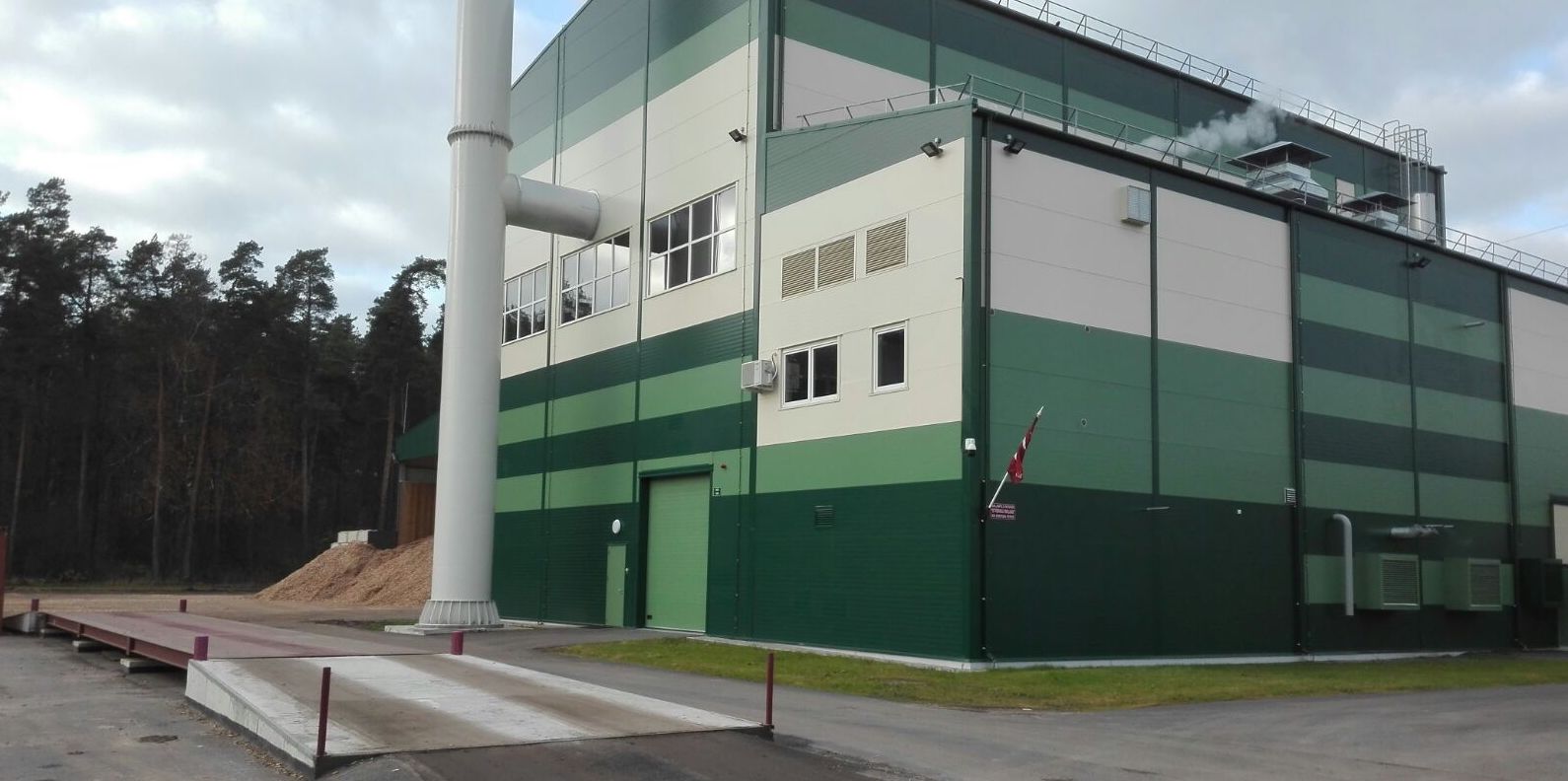 SIA Energia Verde
Callidus Capital acted as an exclusive advisor to AS Energoeco, shareholder of 70% shares of Energia Verde SIA, assisting the vendor on all aspects of the transaction, including designing the sell-side process, selecting investor list and approaching them, preparing valuation analysis, coordinating due diligence process with selected bidders, assessing strategic and tactical alternatives and negotiating final transaction documentation.

SIA Energia Verde owns newly developed biomass combined heat and power (RES CHP) plant in Riga, Latvia. The plant has total electrical capacity of 3.98 MW and thermal power capacity of 18 MW, fuel type – woodchips (biomass). All produced electricity is sold to Energy Public Trader (Enerģijas Publiskais Tirgotājs AS) and heat is sold to Rigas Siltums AS.
SIA Hanza Holdings
Organization of the land property sale transaction in Riga, Hanzas street 14B to Capitalica Asset Management
SIA Hanza Holdings
Transaction management and financing attraction of 3.1 million euro for the aquisition of SIA Hanzas Business Center liabilities from Raiffeisen Bank International AG and the Austrian company SRED GmbH.