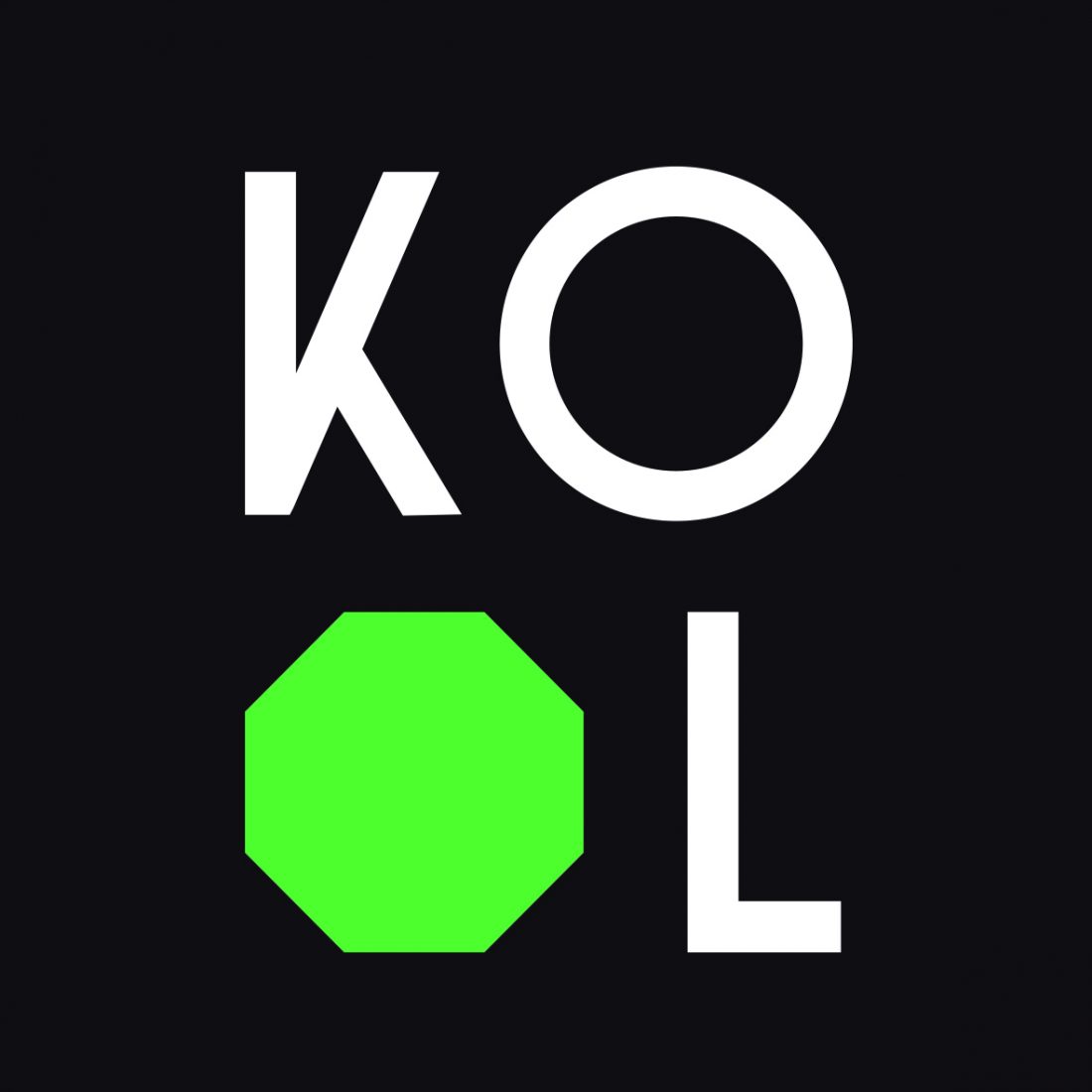 SIA KOOL Latvija
KOOL is a new innovative brand in the Latvian petroleum retail market with a fresh and contemporary concept. KOOL's strategy relies heavily on competitive pricing as well as a premium customer experience, by offering carefully selected and locally sourced foods.

"Callidus Capital" Ltd acted as an exclusive financial advisor to KOOL assisting on all aspects of its development since its launch when the idea was only on a paper. Callidus Capital developed comprehensive business plan and participated in creation of strategy and brand, which allowed to raise first round of investment in October, 2016 followed by 2nd round investment in June and November, 2018.

Since launch, KOOL has attracted over 7.5M€ funding from the various local entrepreneurs as well as private and institutional investors, including leading investor in the Baltics – Baltcap fund.

Baltcap reference: http://www.baltcap.com/news/2018/baltcap-growth-fund-invests-in-kool-petrol-station-and-convenience-store-chain-in-latvia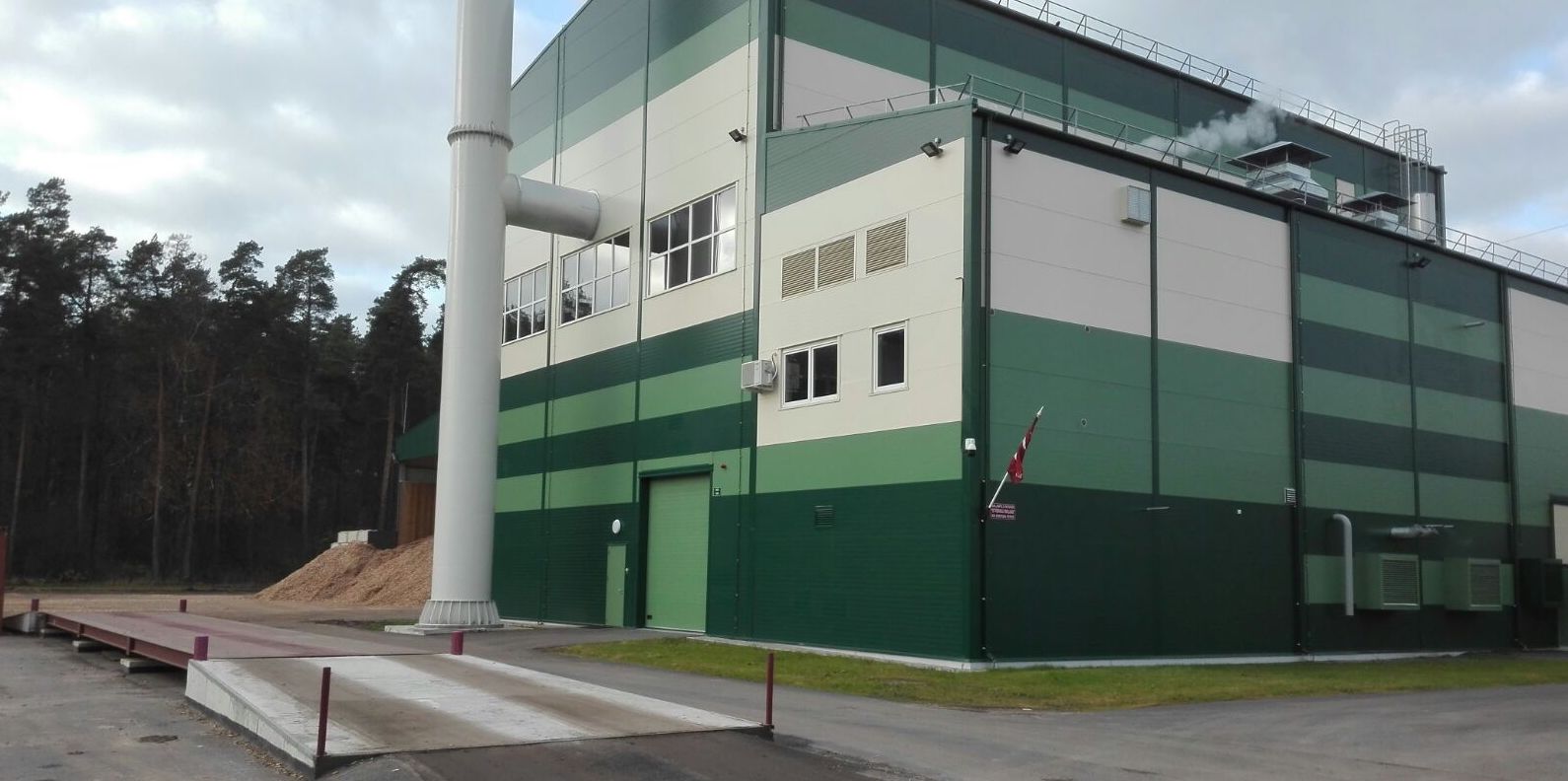 SIA Energia Verde
Callidus Capital acted as an exclusive advisor to AS Energoeco, shareholder of 70% shares of Energia Verde SIA, assisting the vendor on all aspects of the transaction, including designing the sell-side process, selecting investor list and approaching them, preparing valuation analysis, coordinating due diligence process with selected bidders, assessing strategic and tactical alternatives and negotiating final transaction documentation.

SIA Energia Verde owns newly developed biomass combined heat and power (RES CHP) plant in Riga, Latvia. The plant has total electrical capacity of 3.98 MW and thermal power capacity of 18 MW, fuel type – woodchips (biomass). All produced electricity is sold to Energy Public Trader (Enerģijas Publiskais Tirgotājs AS) and heat is sold to Rigas Siltums AS.
SIA Hanza Holdings
Organization of the land property sale transaction in Riga, Hanzas street 14B to Capitalica Asset Management
SIA Hanza Holdings
Transaction management and financing attraction of 3.1 million euro for the aquisition of SIA Hanzas Business Center liabilities from Raiffeisen Bank International AG and the Austrian company SRED GmbH.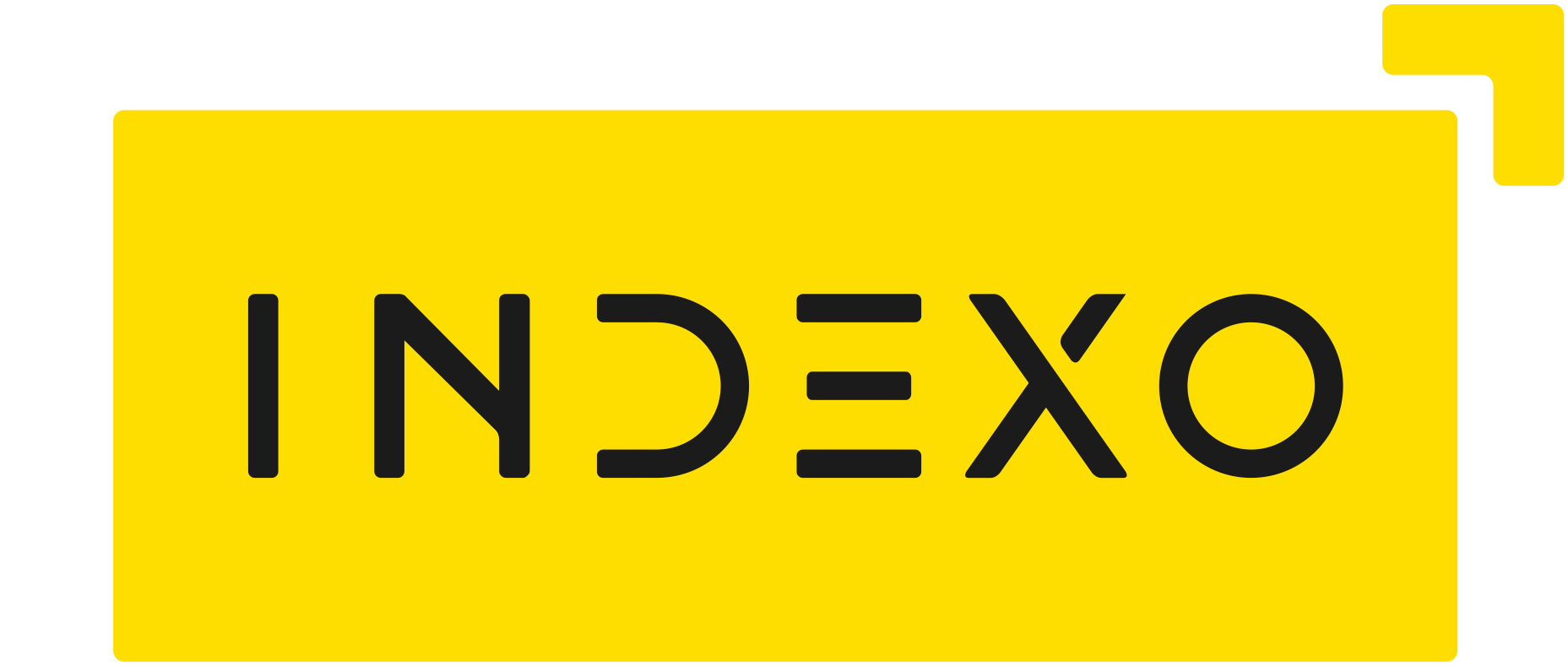 AS INDEXO
Attracting capital of EUR 2.3 million EUR from more than 30 well-known Latvian entrepreneurs and managers for the asset management company AS INDEXO. Coordinating the Financial and Capital Market Commision licensing process.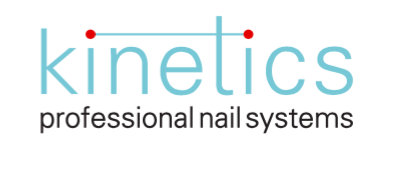 Kinetics Nail System SIA
Callidus Capital acted as an exclusive financial advisor to management of the company assisting on all aspects of the transaction: 100% share buy-out (MBO) and Kinetics trademark buy-out from USA partner.
As a result, refinancing from client's current bank to another bank was executed and new financing for share acquisition supported by ALTUM guarantee attracted.

Kinetics Nail Systems Ltd. is a professional nail cosmetics brand - a manufacturer and distributor of world wide known nail polish and hand care products in the European and Global market. The company already exports 93% of its production to more than 30 countries worldwide.

RP SIA Rīgas Satiksme
Callidus Capital represented Riga Municipality company SIA Rīgas satiksme in negotiating and attracting financing from local banks, which resulted in funding of 100 million from SEB bank. The financing is intended for investment in tram infrastructure improvement, renovation of depot at Brivibas street, construction of hydrogen production and filling stations, as well as construction of the new Skanste tram line.
Press release:
http://www.delfi.lv/bizness/transports-logistika/rigas-satiksme-aiznemsies-100-miljonus-eiro-investiciju-projektiem-tostarp-skanstes-linijai.d?id=48024409

SIA OK Īpašumi
Attracting financing more than 10 million euros and managing a transaction for 70% of the share purchase from the Norwegian Investment Fund.
The company owns a shopping centre "Dauga" in Ogre, with a total area of ​​8000 sq. m, which is leased to 54 tenants. Shopping centre Dauga is the largest shopping centre in Latvia located outside Riga.
Latvijas Propāna Gāze SIA
Callidus Capital attracted financing of EUR 20 million for Latvijas Propāna Gāze Ltd. The financing was used for minority shareholder buyout and development of the company. In order to secure the best possible deal conditions, the ALTUM guarantee was used to cover part of attracted financing.
Latvijas Propāna Gāze Ltd.is the largest supplier of liquefied petroleum gas (LGP) in Latvian market holding 70% of autogas market, 60% of LPG heating market and 50% of LPG cylinders market. The company also provides LPG export and transit.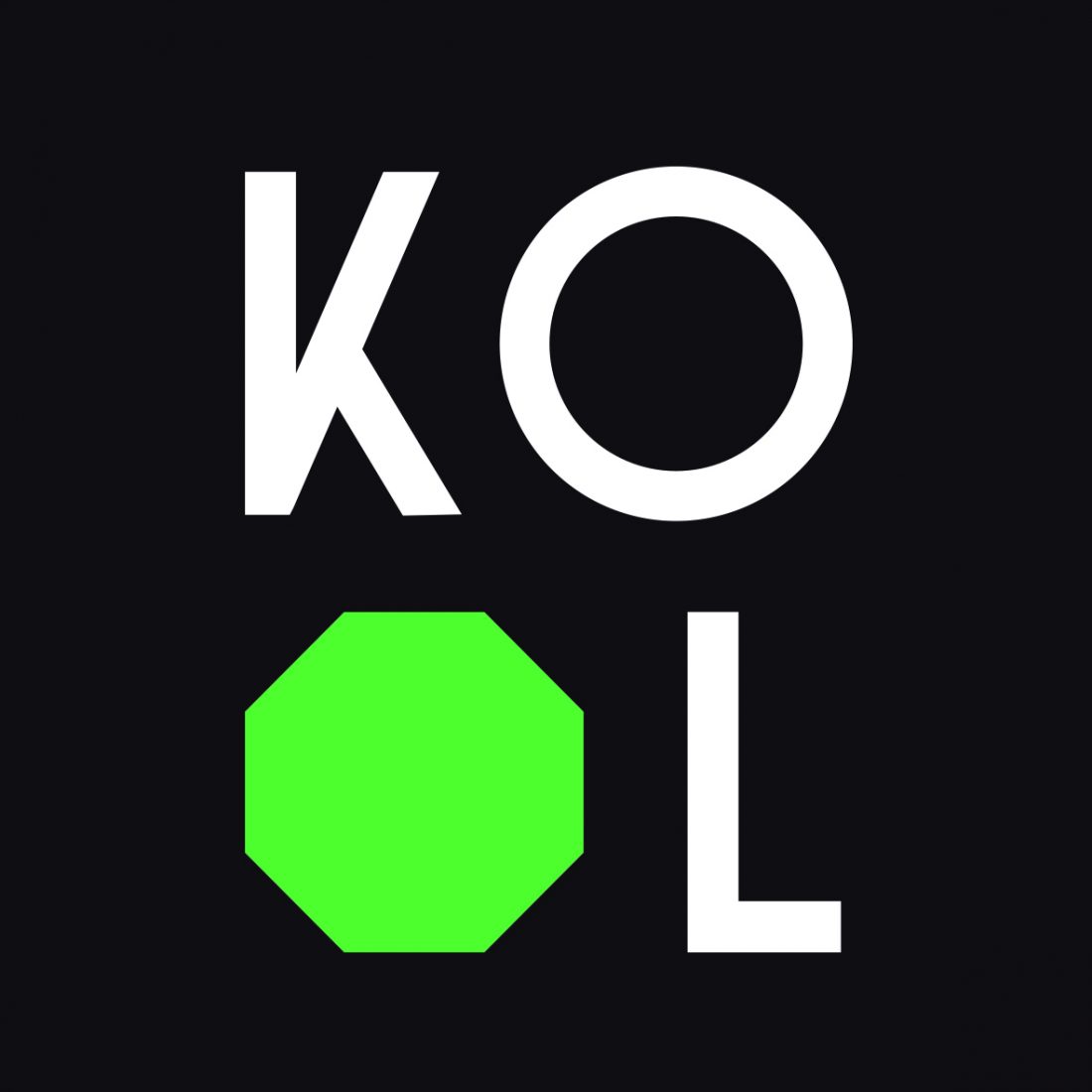 SIA KOOL Latvija
KOOL Latvija is a brand new chain of retail fuel stations and convenient stores founded in September 2016.
Callidus Capital developed the Business Plan and Financial Model, as well as participated in the company's strategy development, which resulted in the successful fund raising of the initial capital of more than 3 million euros for the launch of KOOL Latvija.
Сapital was mainly attracted from local private investors and private equity manager ZGI Capital.


Dzintaru 28, Latvia
Valuation of share capital.

In 2016 Callidus Capital performed valuation of share capital of SIA Dzintaru 28 on behalf of investors. SIA Dzintaru 28 is an owner of the apartment complex in Jurmala, Dzintaru prospekts 28 and Dzintaru prospekts 26.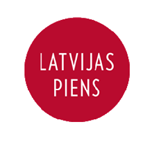 Latvijas Piens, Latvia
Consulting services and management of liability's restructuring process
In 2016 Callidus Capital provided consulting services and managed Latvijas Piens liability's restructuring process, which resulted in an agreement, which was reached with the State Treasury for the State guarantee the interest rate reduction and change in repayment schedule of commitments and in an agreement, which was reached with the credit institutions, that was financing Latvijas Piens, which extended the repayment schedule and significantly reduced monthly principal payments. In addition Callidus Capital provided consulting services to Latvijas Piens shareholders LATRAPS and DZĒSE for capitalization of debts in the share capital, resulting in increase of share capital of Latvijas Piens by EUR 3 million.

RP SIA Rīgas Satiksme
Callidus Capital represented Riga Municipality company SIA Rīgas Satiksme in negotiations with the European Investment Bank (EIB) and the Nordic Investment Bank (NIB), which resulted in a successful financing of EUR 135 million by signing agreement for receiving funding from the EIB in total EUR 75 million and NIB 60 million euro
This is the first loan in Latvia for the development of the transport sector, supported by the European Strategic Investment Fund (ESIF) (Junker Plan).The funding is intended for investments in low-floor tram infrastructure and the purchase of 20 new low-floor trams, as well as the purchase of hydrogen powered vehicles and investments in the construction of hydrogen production and refueling station.
Press release:
https://pasvaldiba.riga.lv/LV/PostingData/News/2017/9/eiropas-investicuju-bankas-un-rigas-domes-vadiba-apmekles-udenraza-razotnes-stacijas-celtniecibas-vi.htm?Date=10.09.2017&Category=10 https://www.nib.int/news_publications/2132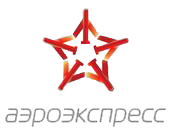 OOO Aeroexpress, Russia
Consultant, reorganisation and restructuring of an international export finance transaction. Successful debt financing for the purchase of new trains
OOO AEROEXPRESS is a privately owned exclusive rail services operator, operating in the Russian Federation. The company provides rail services between Moscow center and three major city airports.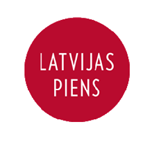 Latvijas piens, Latvia
The acquisition of controlling stake
Latvijas Piens is one of the leading dairy companies in Latvia. The acquisition of controlling stake (73.28%) by the largest Latvian agricultural cooperative Latraps. Arranger.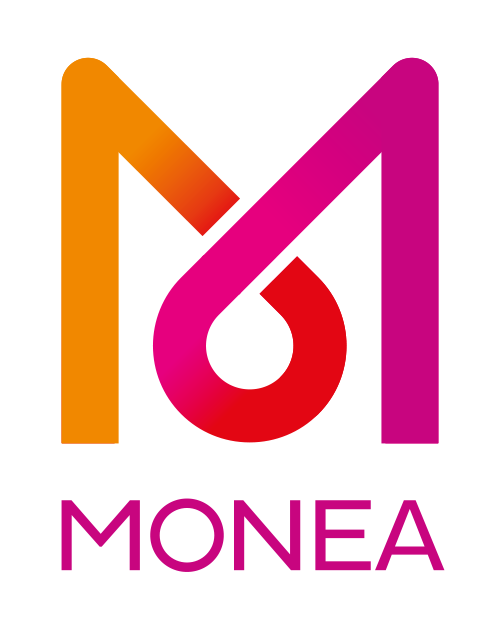 Monea, SIA Monetizator, Latvia
Attraction of private investor
Monea is the leading mobile payment platform in Latvia. Attraction of private investor. Callidus Capital partner Valdis Siksnis becomes Chairman of the Board of Directors of Monea.
Energia Verde
Callidus Capital organized and conducted Energia Verde acquisition deal and fund raising that included - acquisition of 100% Energia Verde shares - EUR 15 million fund raising for the construction of biomass combined heat and power plant (RES CHP) in Salaspils region, Latvia
Transaction size: EUR 15 million.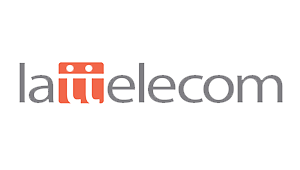 Lattelecom, Latvia
Support for strategic planning process
In 2015 Callidus Capital supported a strategic planning process for the company Lattelecom LTD.